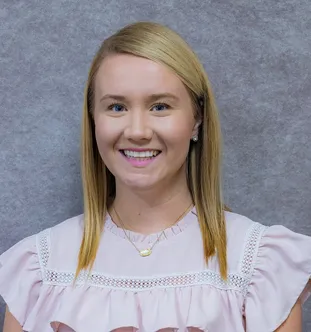 Dr. Powell is a certified Medical Examiner for the FMCSA. The Federal Motor Carrier Safety

Administration mandates a DOT physical for everyone who has or is applying for a commercial vehicle
driver's license. This standard testing consists of vital signs, blood pressure, hearing and visual testing,
and a urinalysis (drug testing if necessary). Medical forms on page 1 and 2 are to be filled out prior to
seeing the doctor. If the patient has other health conditions (such as CPAP machine, diabetes, spinal or
extremity deformities) further forms may need to be filled out. Appointments are necessary for receiving
a DOT physical.
To prepare for your DOT exam, please review this checklist to ensure you have all documents needed
in order to proceed.
Photo identification
Medical records
List of medications, including strength and dosage, for both prescription and over-the counter drugs
Eye glasses
Hearing aids
Copy of your most recent stress test (for heart conditions)
Copy of your latest sleep test result (for sleep apnea)
Contact information, including names, phone numbers, and fax numbers for all your doctors
DOT Form: