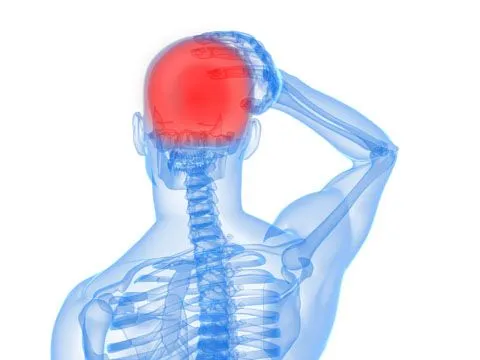 When you choose Nunez Chiropractic, the causes of your headaches and neck pain will be identified via a physical assessment, medical history, and digital images. Once our team knows the causes of your pain, a custom holistic treatment program will be developed.
Common chiropractic treatment options often include chiropractic adjustments to the upper back and neck, massage therapy, acupuncture, and hot and cold therapy to help reduce inflammation and relieve pain. In some instances, corrective exercises may also be recommended to strengthen the muscles of the neck and improve flexibility.
To learn more about how chiropractic care can help with your headache and neck pain, give our office a call at (270) 826-1077. We'd love to be your chiropractic care team.